Egemen Tamcı Designer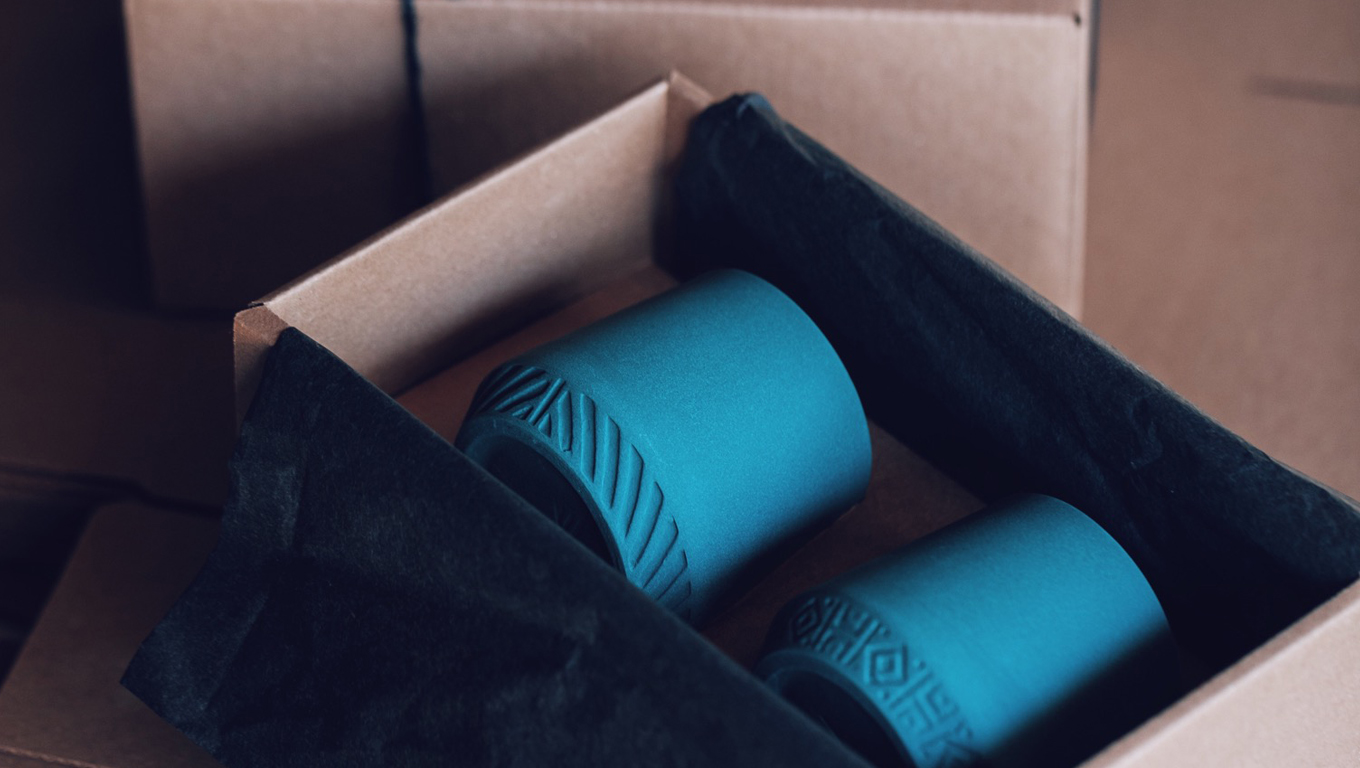 IZ Barista Series
IZ collection is created and inspired by Anatolian motif and pattern. This collection includes Barista stuff's like espresso cup, mug, dripper, bowl etc. IZ products try to convey the story of motif's talisman effect; on the other hand, it expresses the use of these motifs in the Anatolian culture.
Dem Raki Glasses
Dem is the collection of Raki glasses and made of translucent porcelain. "Dem" means "Sacred Spirit" which is offered in religious ritual. These porcelain glasses are not just functional object; they are the storyteller at the same time. Dem expresses our Raki culture and history with its' concept.
IZ Tea Series
IZ tea series are the sequel of the IZ Barista Project and this series convey the story of Anatolian motifs like the Barista Project. This concept presents tea mug, pot and plate for tea ceremony.